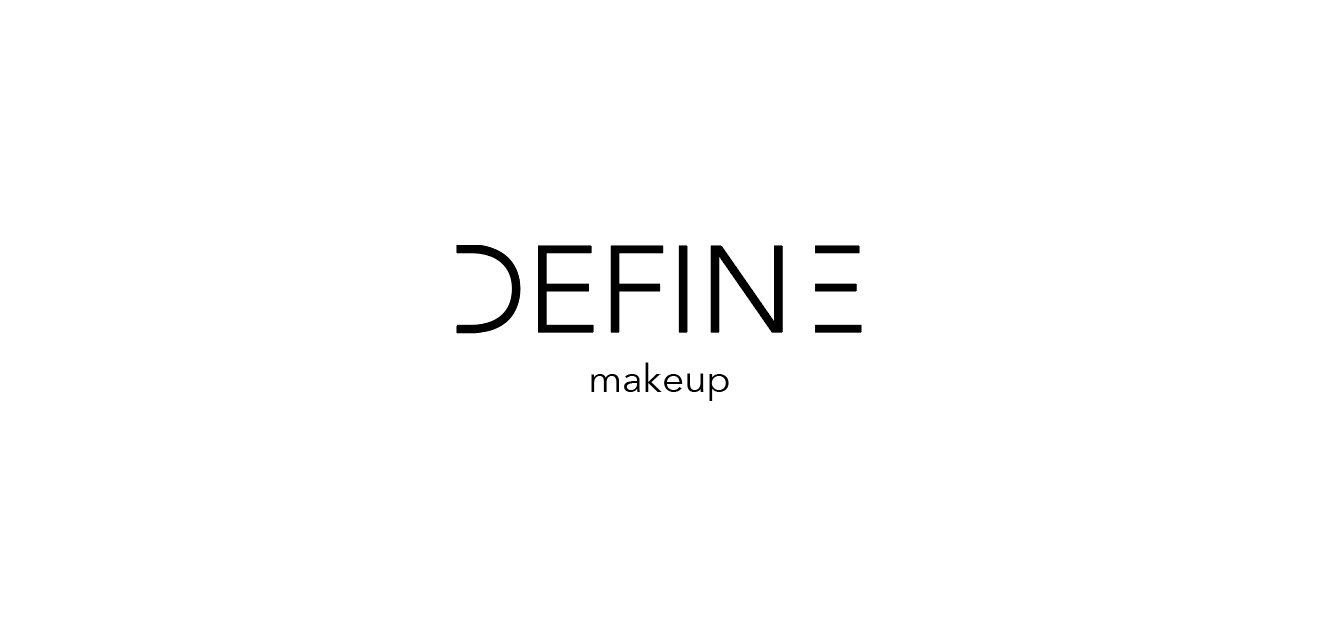 Define Makeup is a unisex makeup brand that aims to create minimal waste. 
At first, I began this project with no eco-friendly objective. 
I was inspired by brands like milk that were designed to target people of all genders.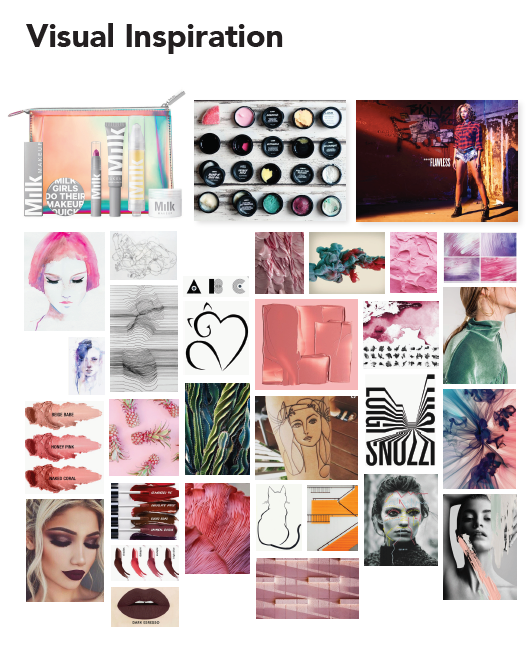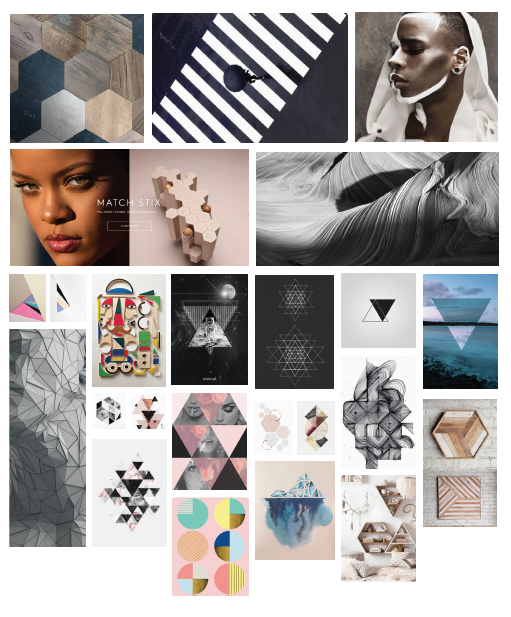 I began looking into all of the makeup products I would have to collect to create a full set, and it made me realize how wasteful I was with my makeup. I have 6 eyeshadow palettes and over 10 lipstick colors in my makeup drawer. Many of them are very old and barely used. 
I researched the environmental impacts on makeup waste and found that not only is the plastic packaging harmful to the environment, so is the product itself. I have never fully finished makeup other than foundation and eyeliner, it's nearly impossible. With the large variety of colors at the affordable price that modern makeup companies provide, I thought I can't be the only one guilty of this, and I conducted a short survey to confirm my observations. 
After the research, I decided to go with a customizable magnetic palette that would hold lipstick, eyeshadow, and blushes/contours/&highlighters. Instead of lipstick tubes with variations of colors and textures, I decided to package lip toppers separately so the customer can choose the color, then apply any texture on top. While customizable palettes are already a trend on the rise, I built mine around a triangular grid so the products would fit perfectly, and stick out from other makeup brands.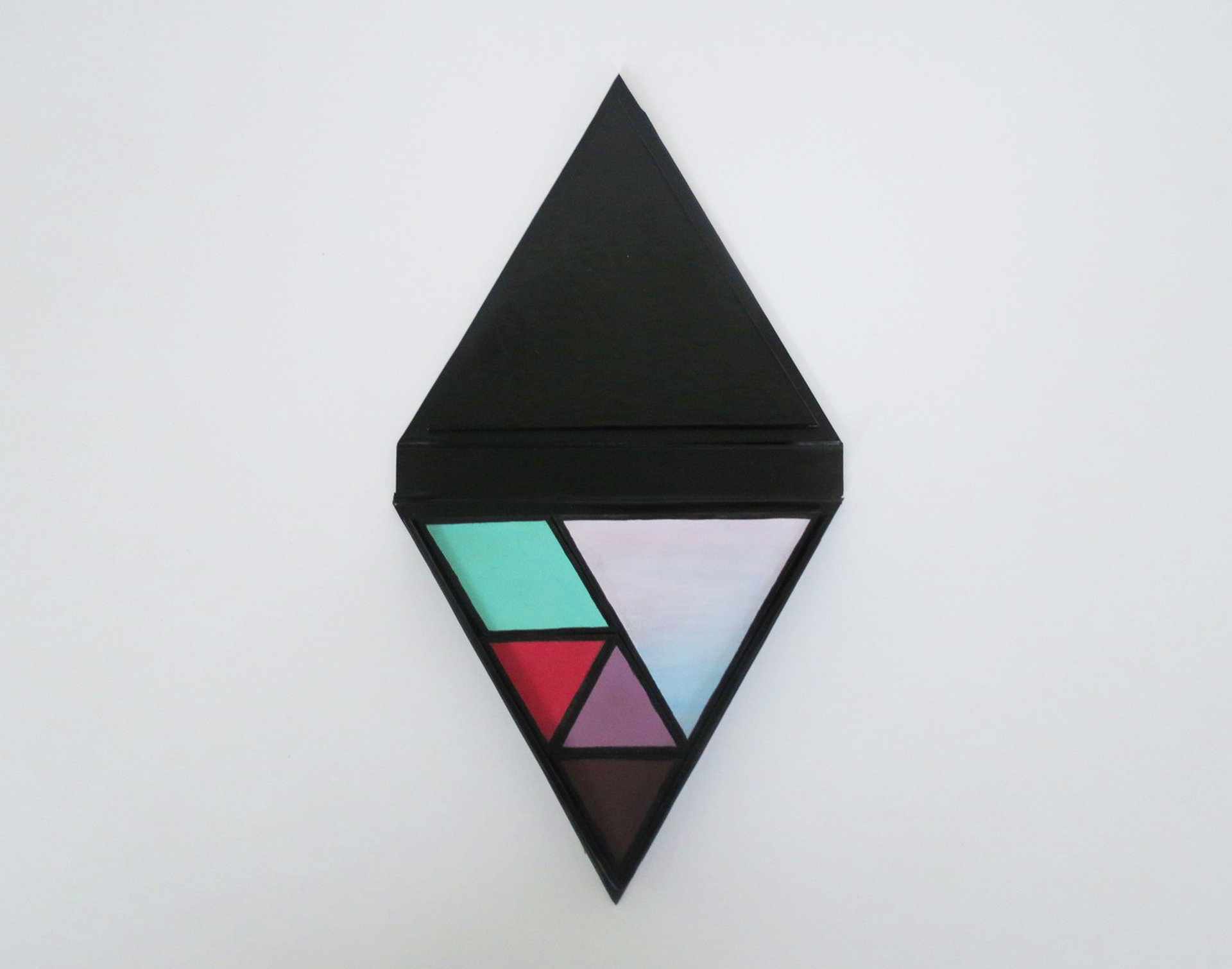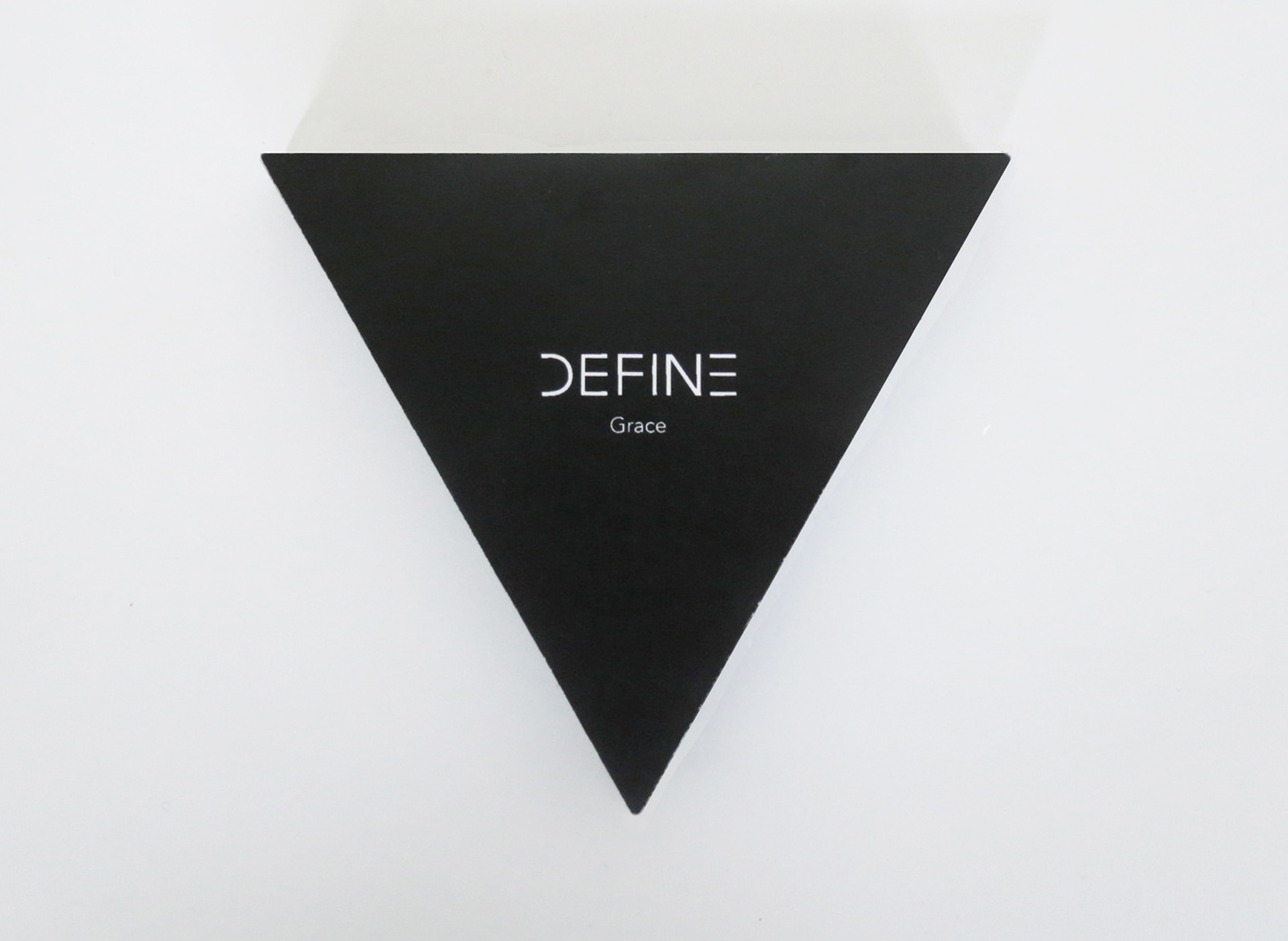 To package my colorful products, I chose to keep the boxes black and play with the texture of the paper.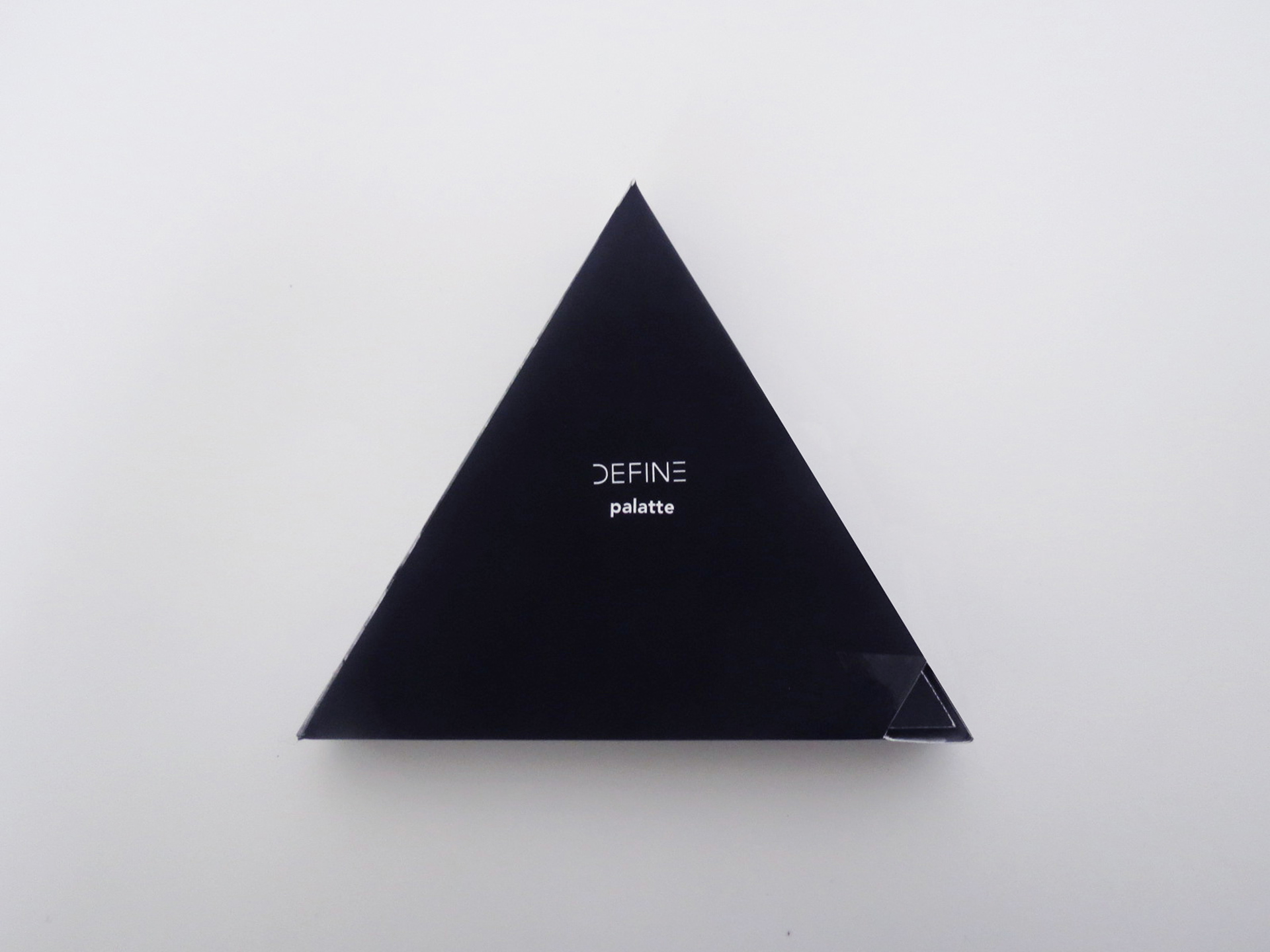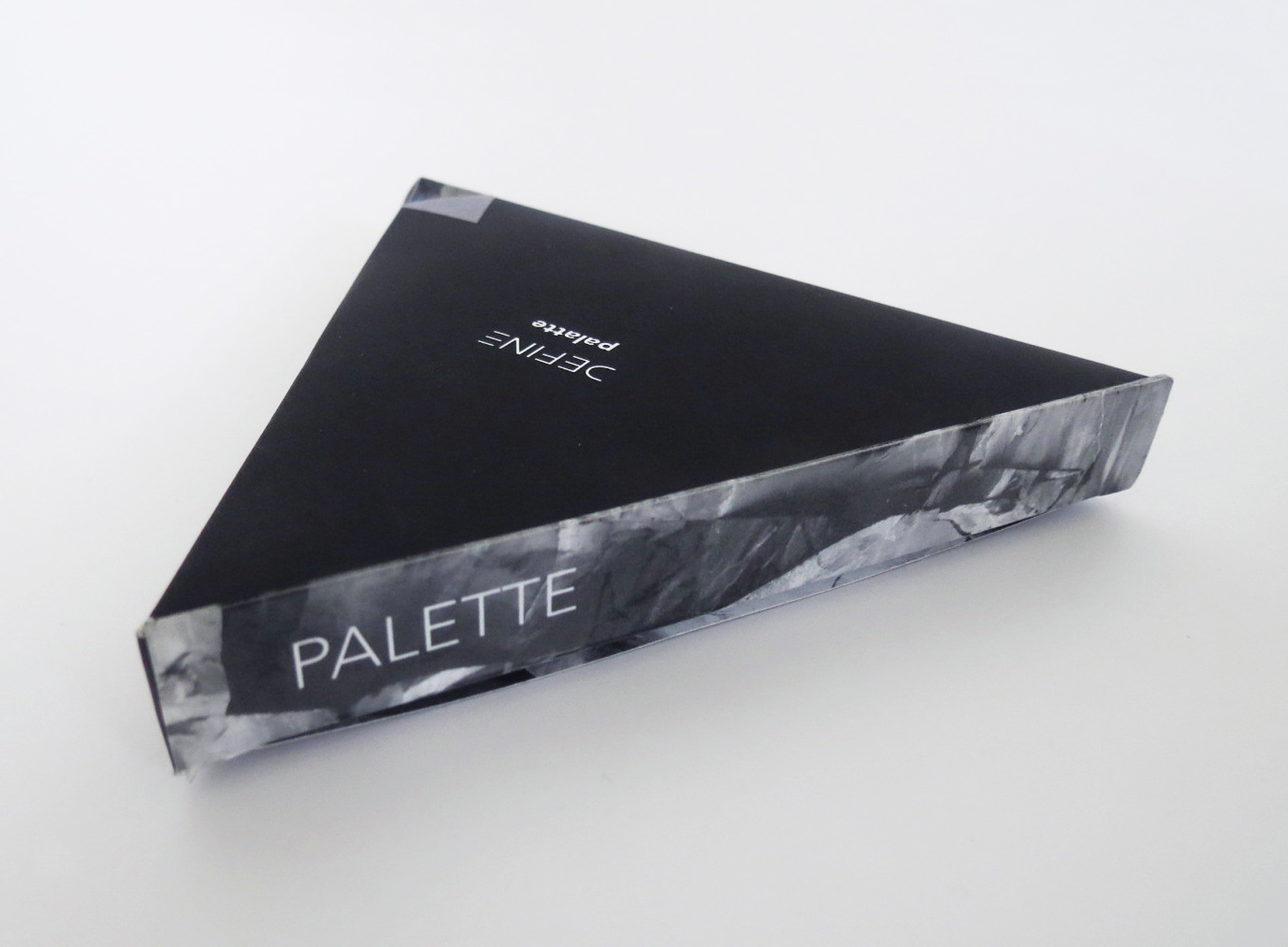 eyeshadow, lip color, and face products: