For this project, I was told to create a Wine Floor Display, which was an interesting, and fun challenge because of my lack of industrial design skills. I decided to use my art direction skills to create something that would both promote the brand, and sell the product. 
I began to think about the brand. Primaterra was a new wine that emphasized its organic growing methods and freshness. The first thoughts I had were grapes and the shape of the vines.  I then thought about the design of the product and how to make the bottles stick out, despite having the same shape as every other wine in the store.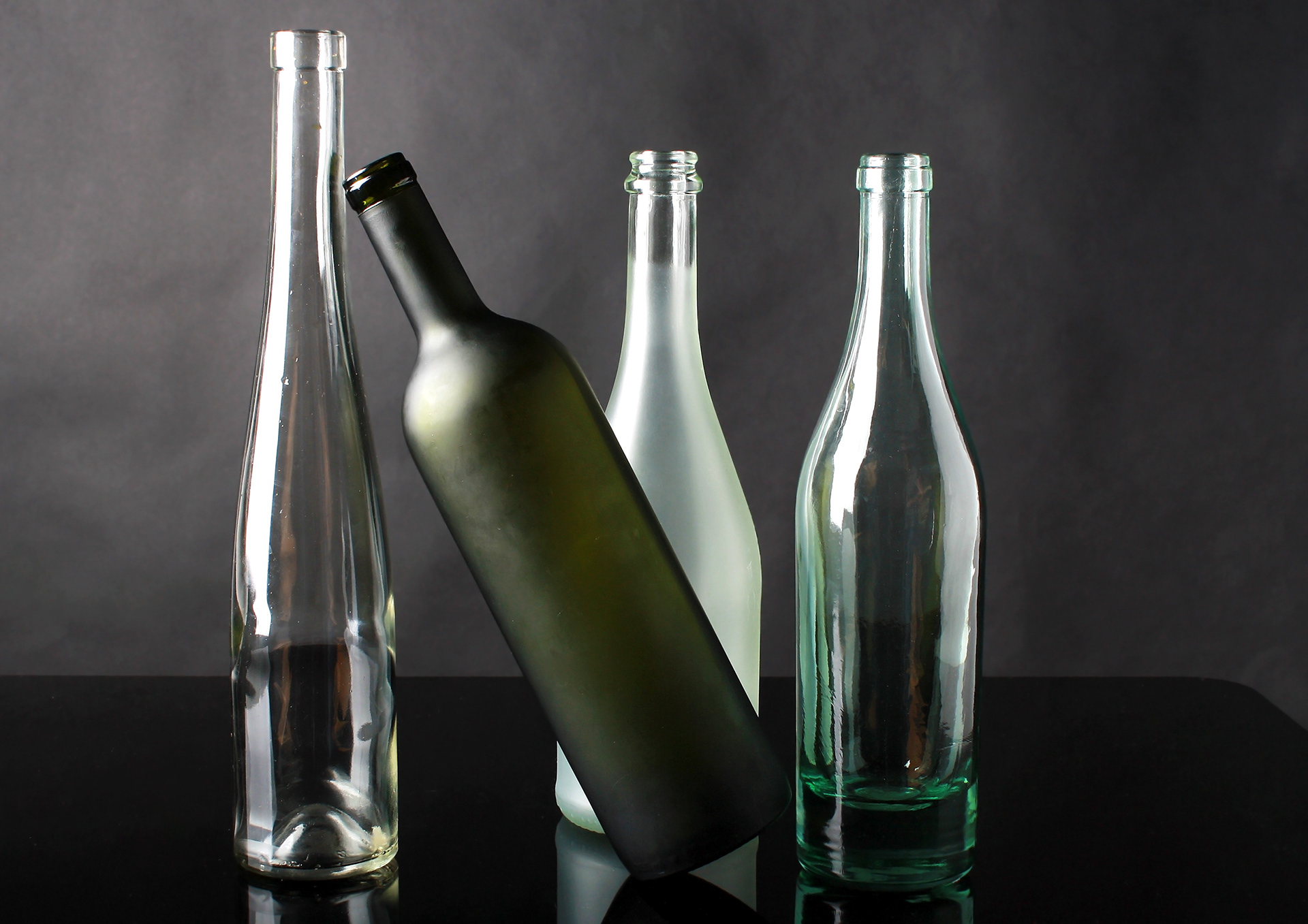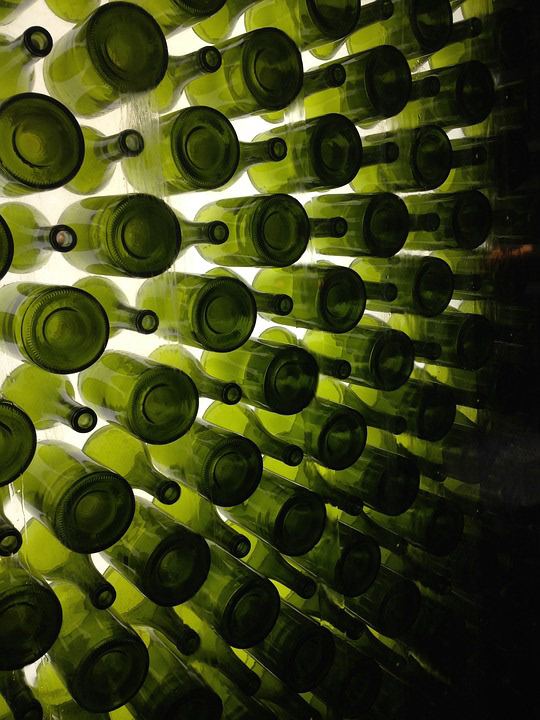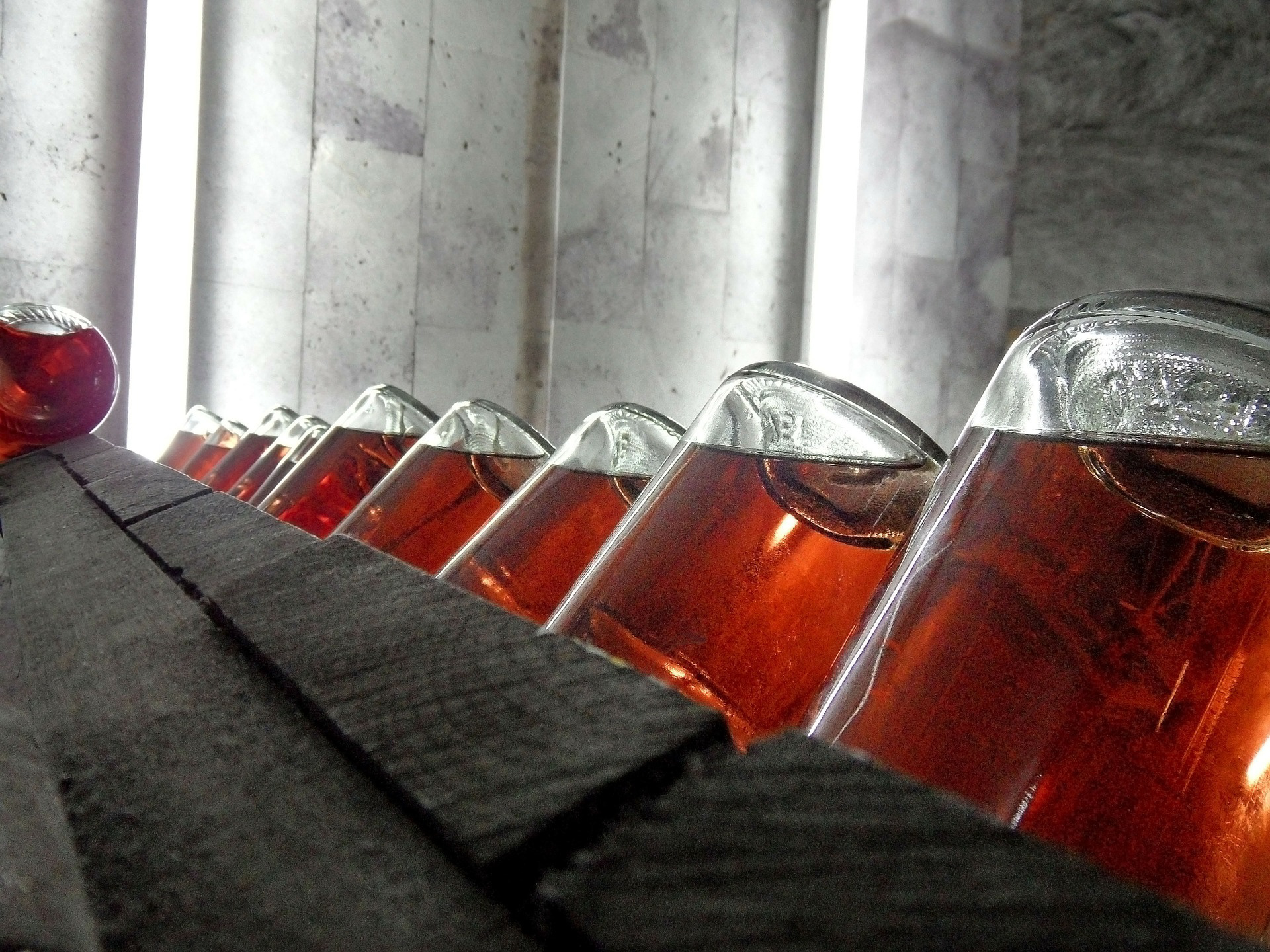 After examining the shape, I realized the close resemblance between the bottom of the bottle and grapes. By having the bottles assembled this way, the customer can then have the satisfaction of "picking" their own fresh bottle of Primaterra.