Reconnect Brooklyn is a Brooklyn-based organization that starts new businesses and offers employment to young men (many of whom were incarcerated) and helps reintegrate them back into society.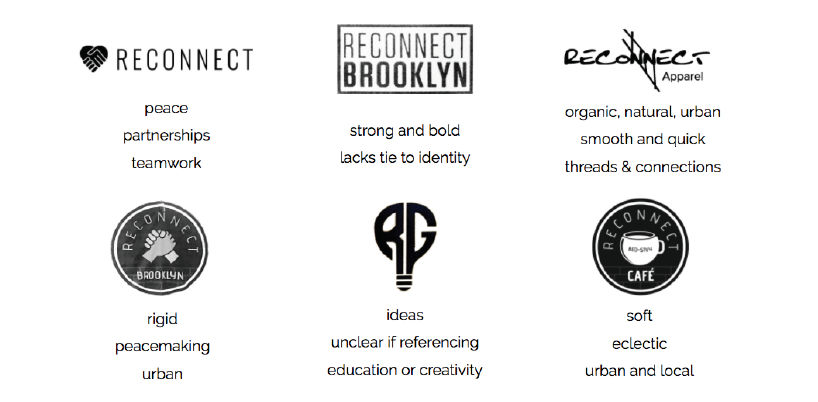 The challenge in their previous branding was the lack of consistency between their businesses. I wanted to create one symbol that represented the change they were fighting for, but also stayed true to their Brooklyn identity and style.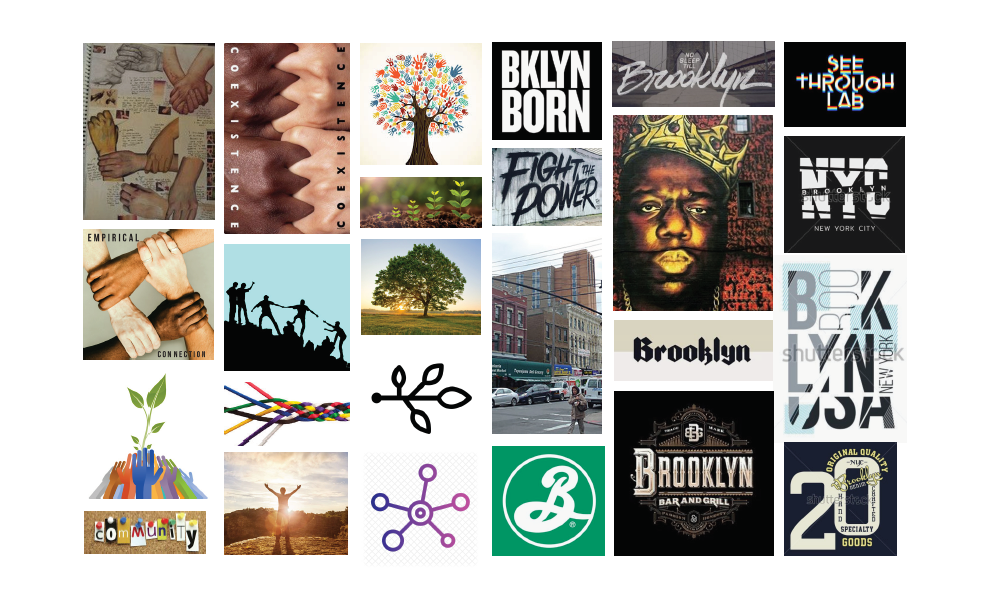 Previous Pitch

(Client did not like ambiguous symbol. Wanted more focus on opportunity.)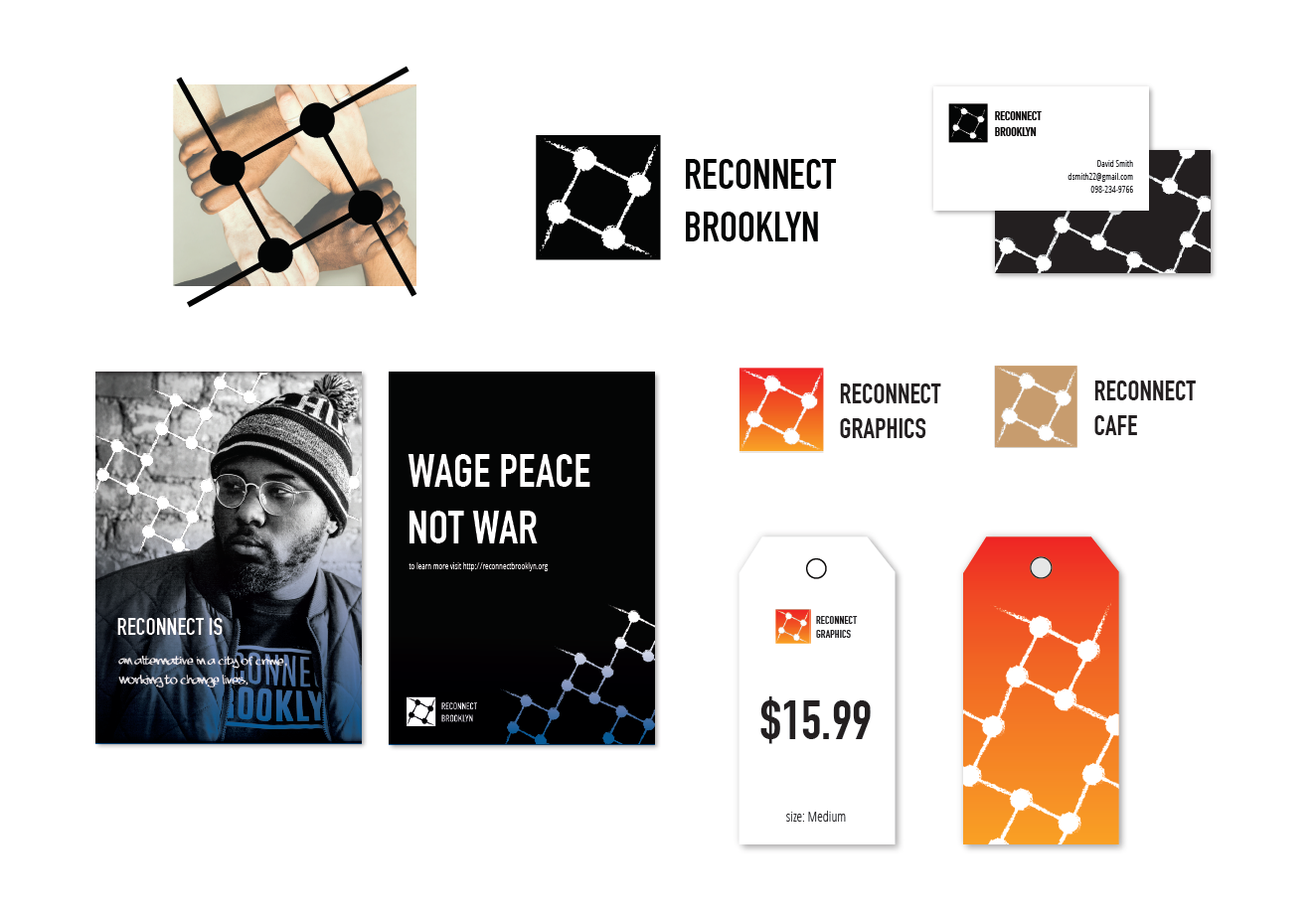 After the feedback, I completely redesigned my logo and I decided to use stairs as a metaphor for their work towards building their careers.