Creating TheChisel's Social Media Visual Branding!
TheChisel is a nonpartisan startup web platform that aims to bridge the divide in America. During my time working at TheChisel, I created the visual identity for the social media content and worked with the Junior Multi-Media Journalist, Claire Kopsky to come up with a consistent system for each day's post. I felt that the social media needed to have a stronger, and more modern theme, to go along with the company`s bold initiative. How do I express traditional American Democratic values, without seeming left/right leaning in a "cooler" way?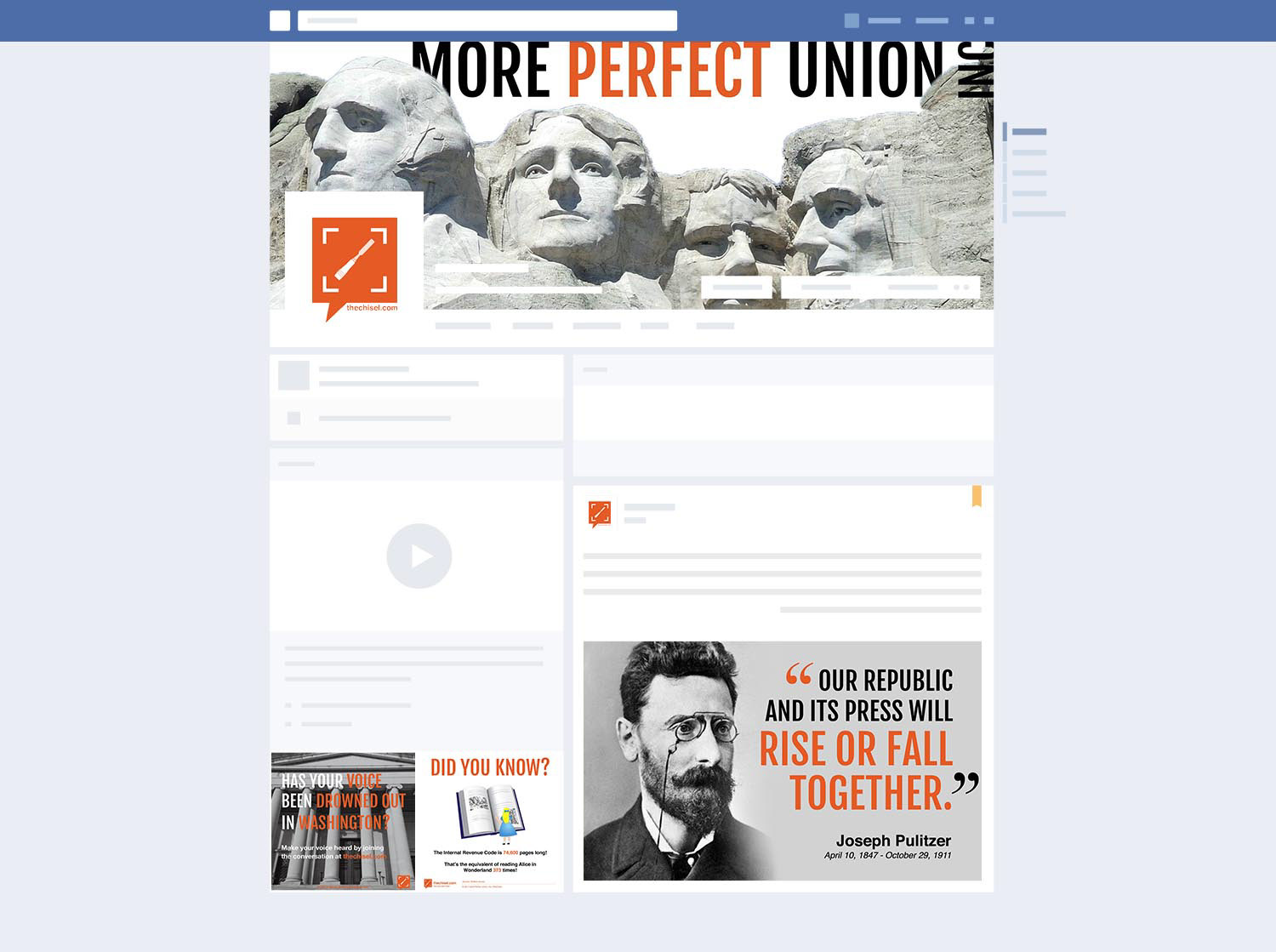 The images below were some other sketches I played with before deciding on the cover image.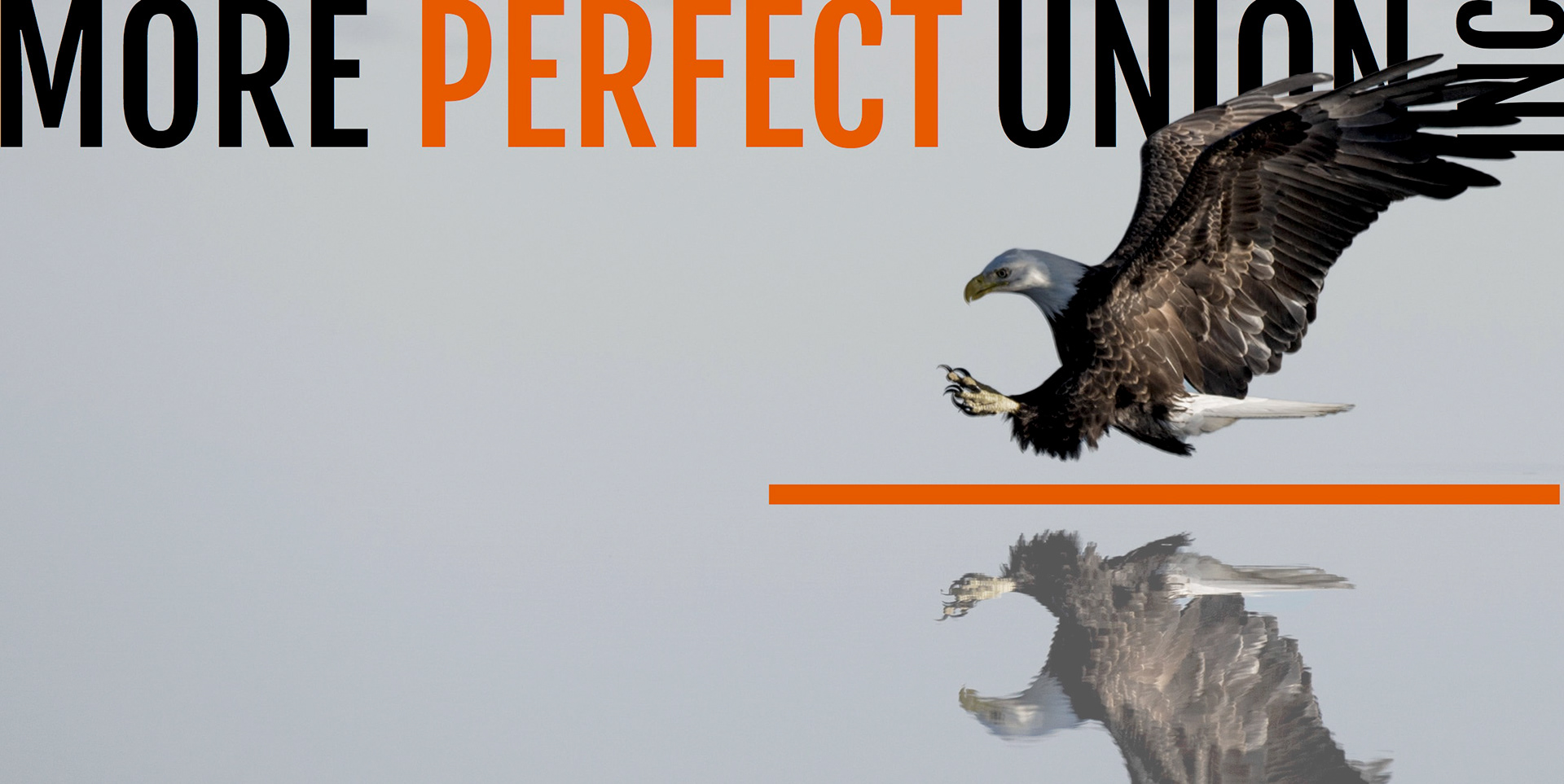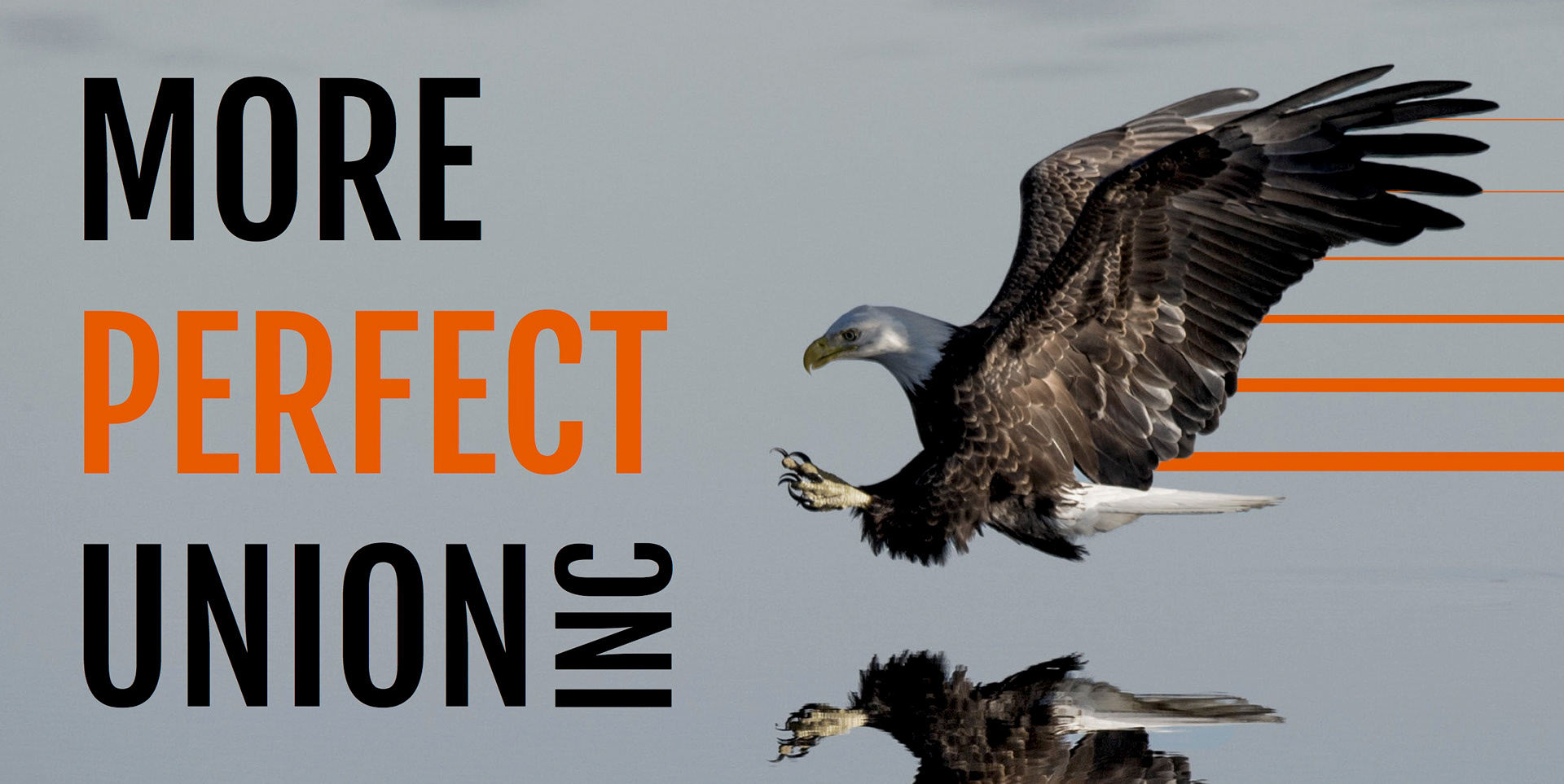 One of our weekly posts was a promotion for our nationwide "What's Your American Dream?" survey.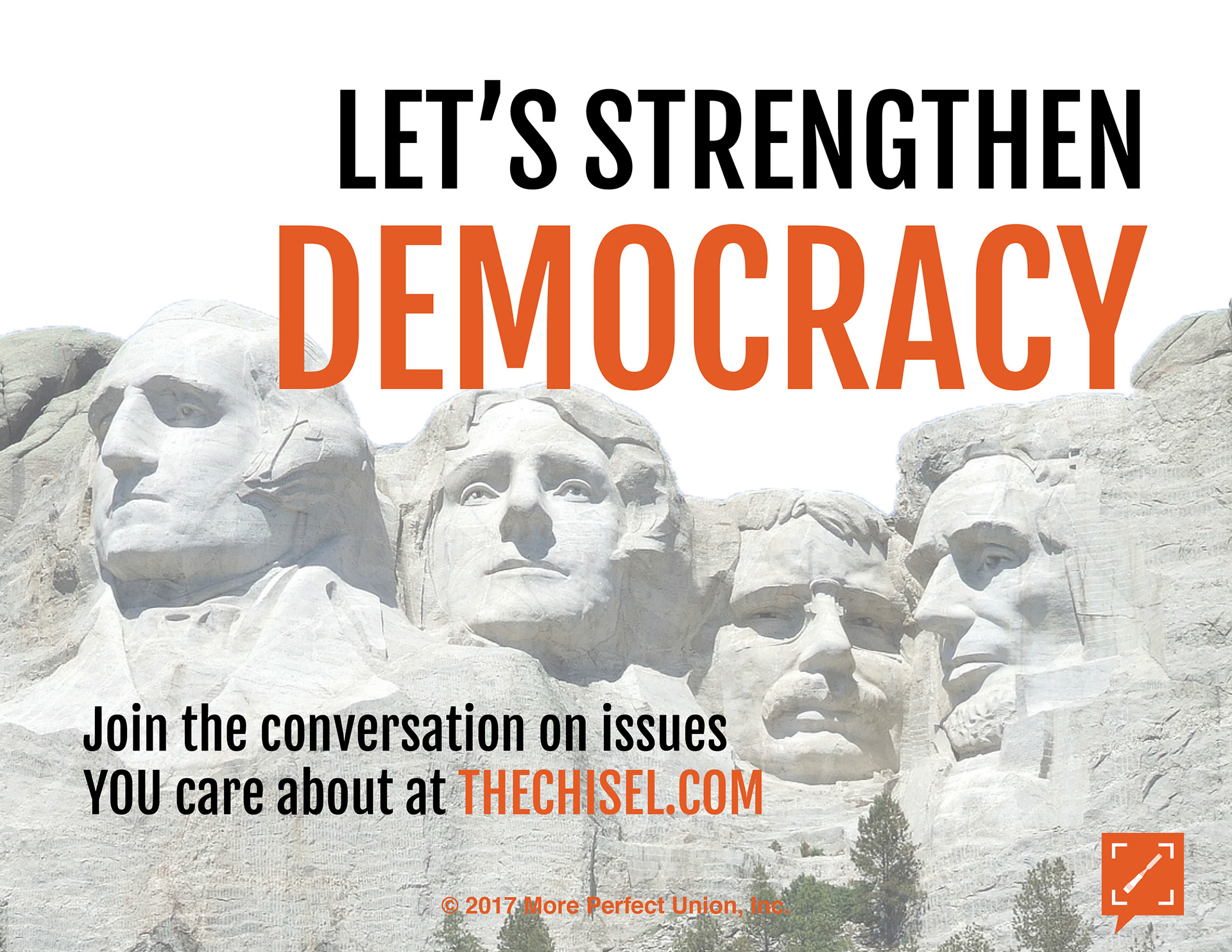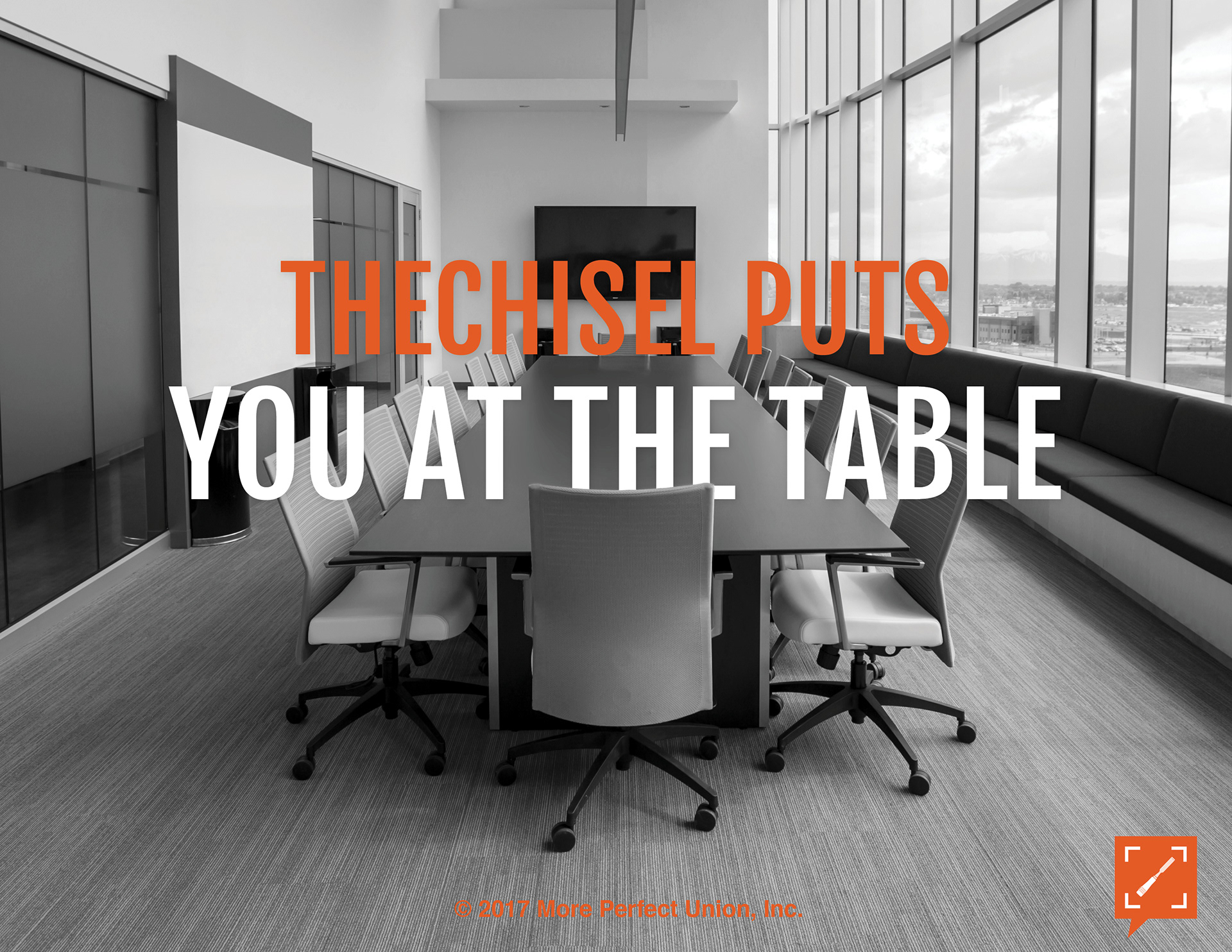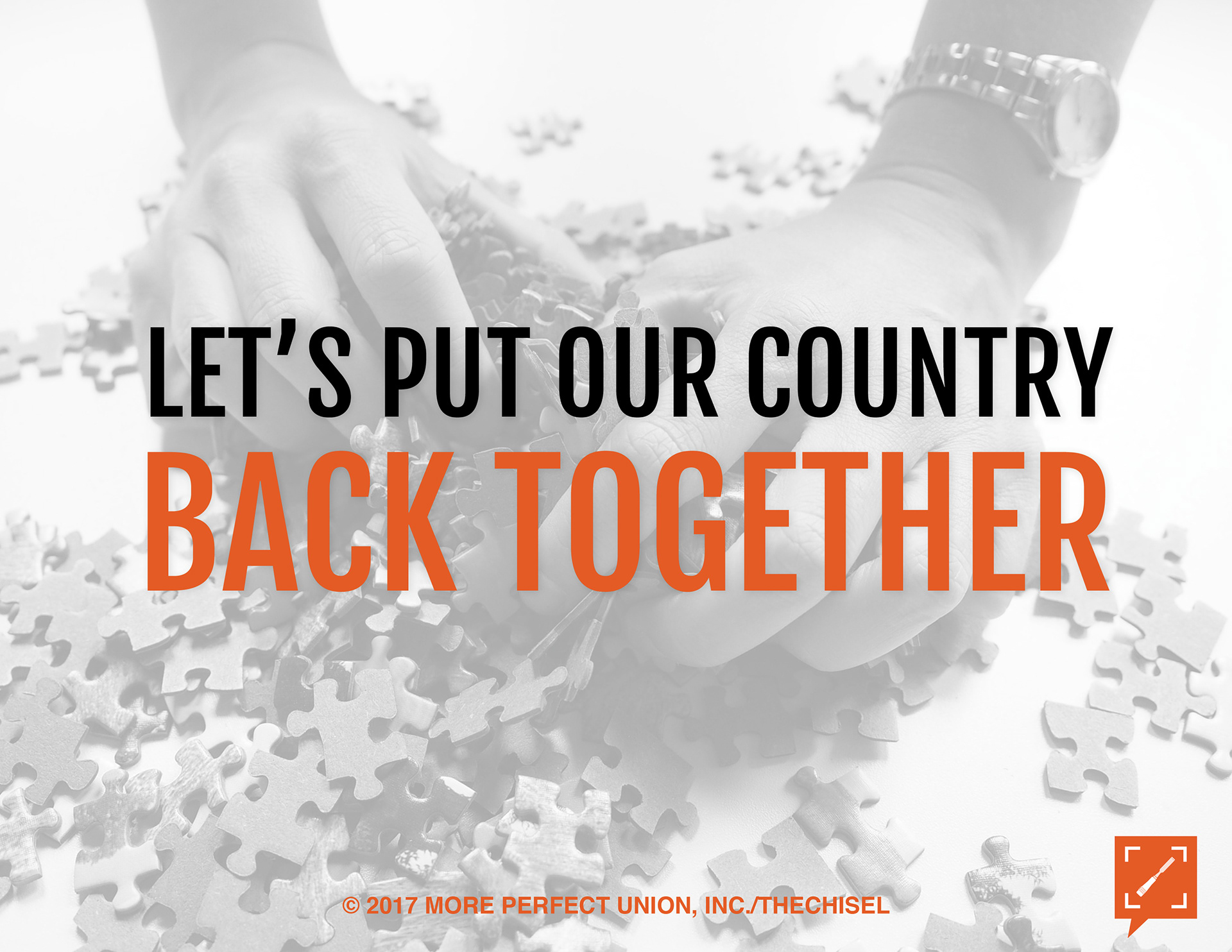 We also chose notable Americans to quote and celebrate their dates of birth.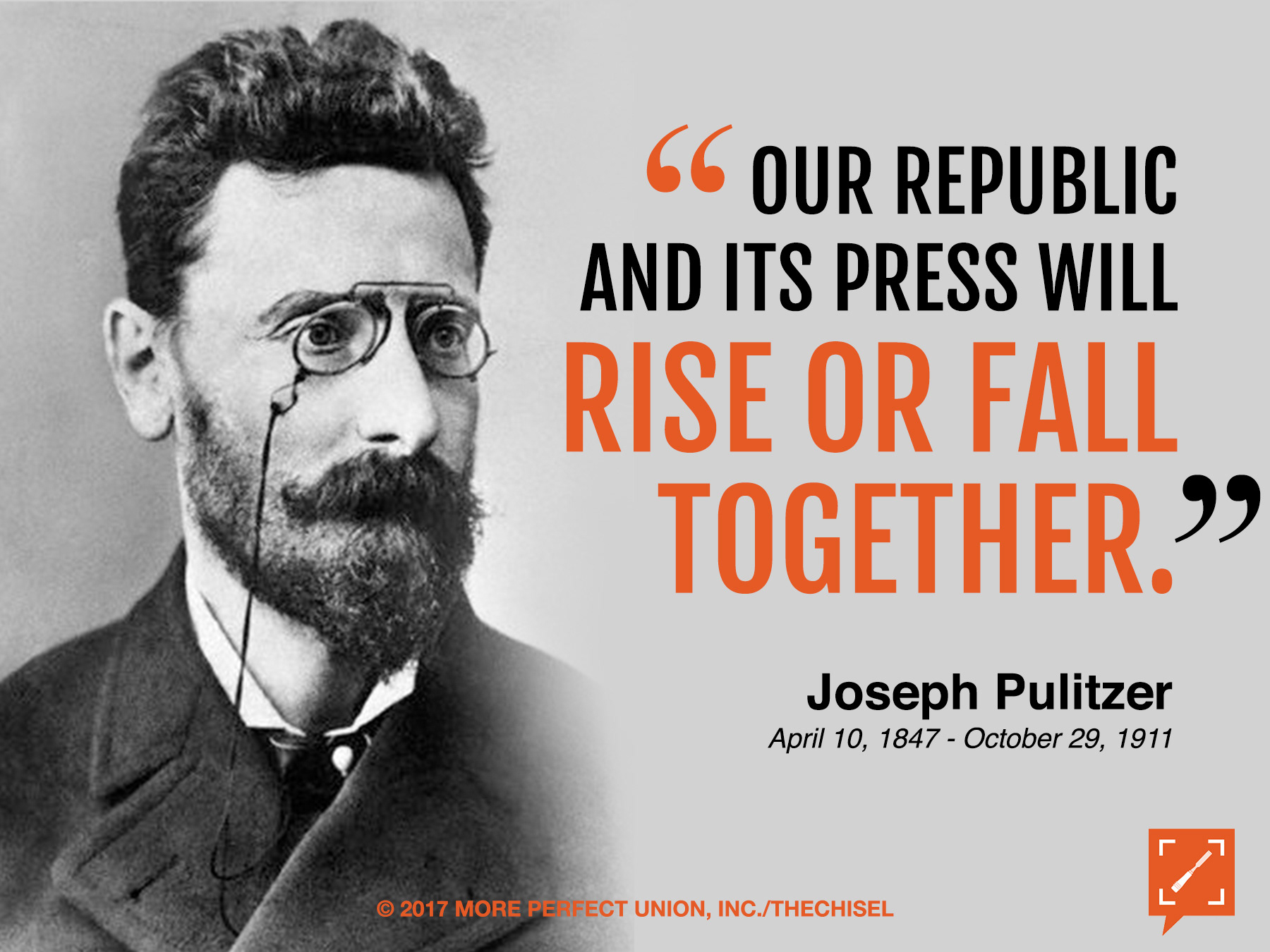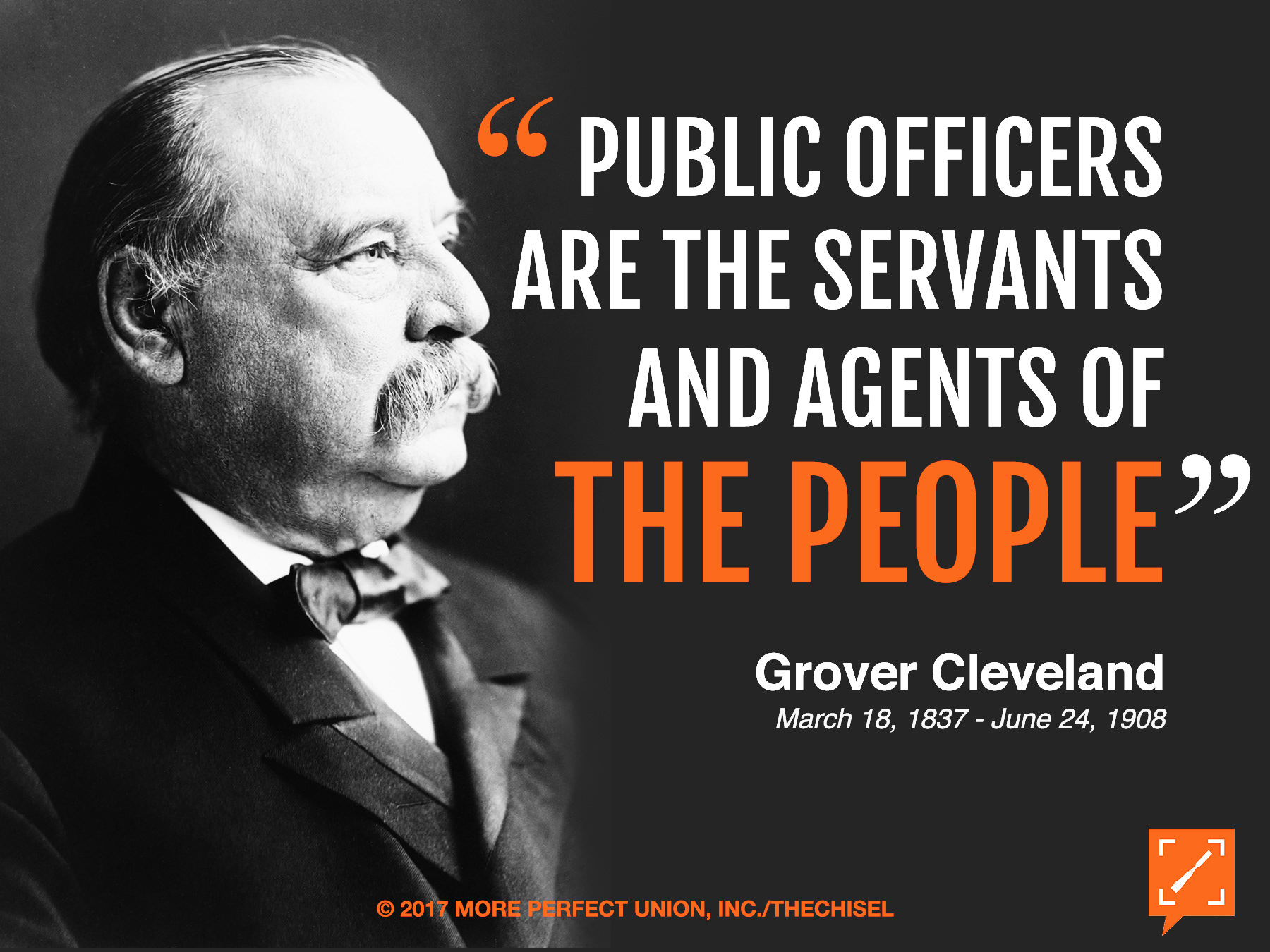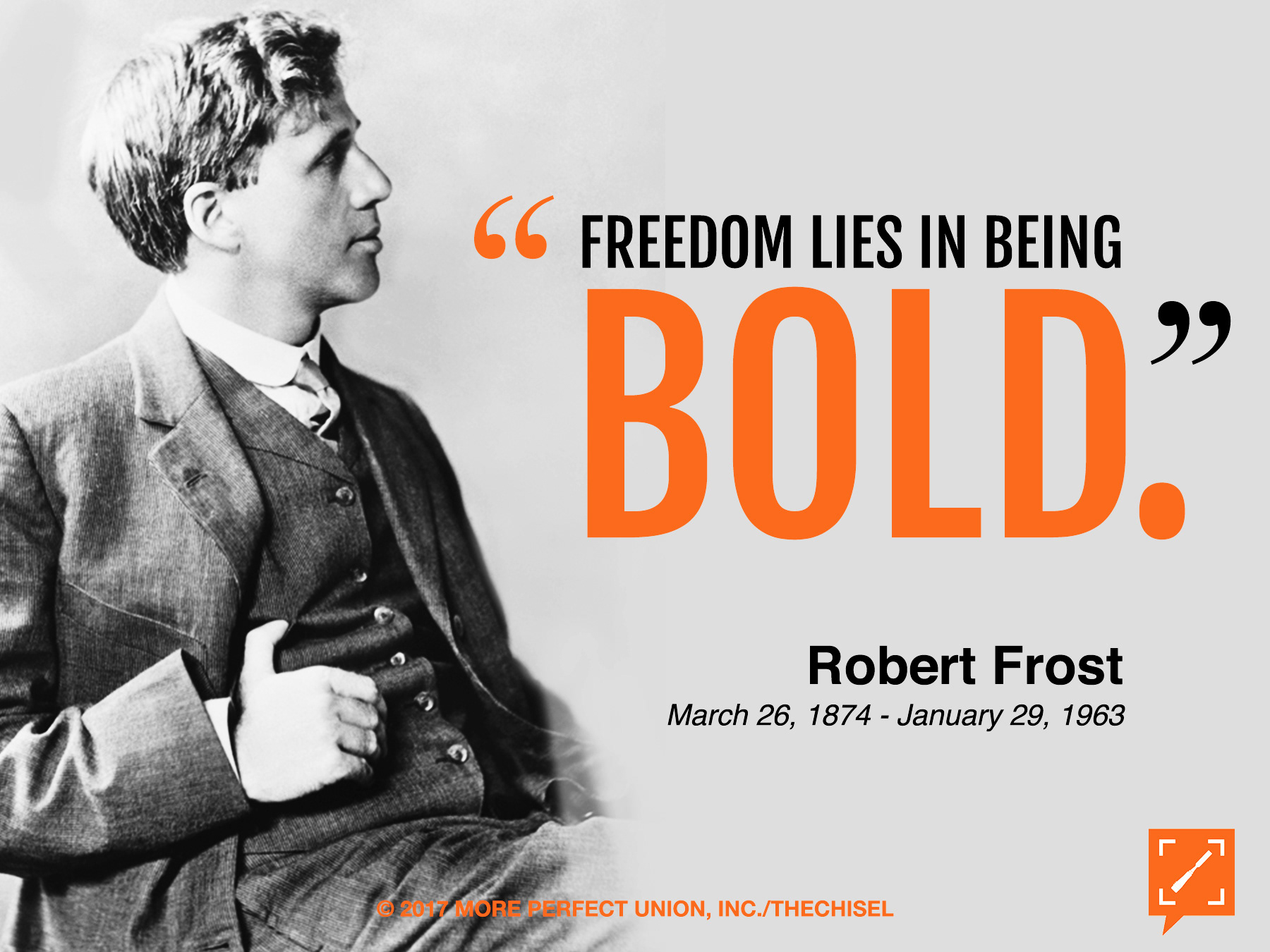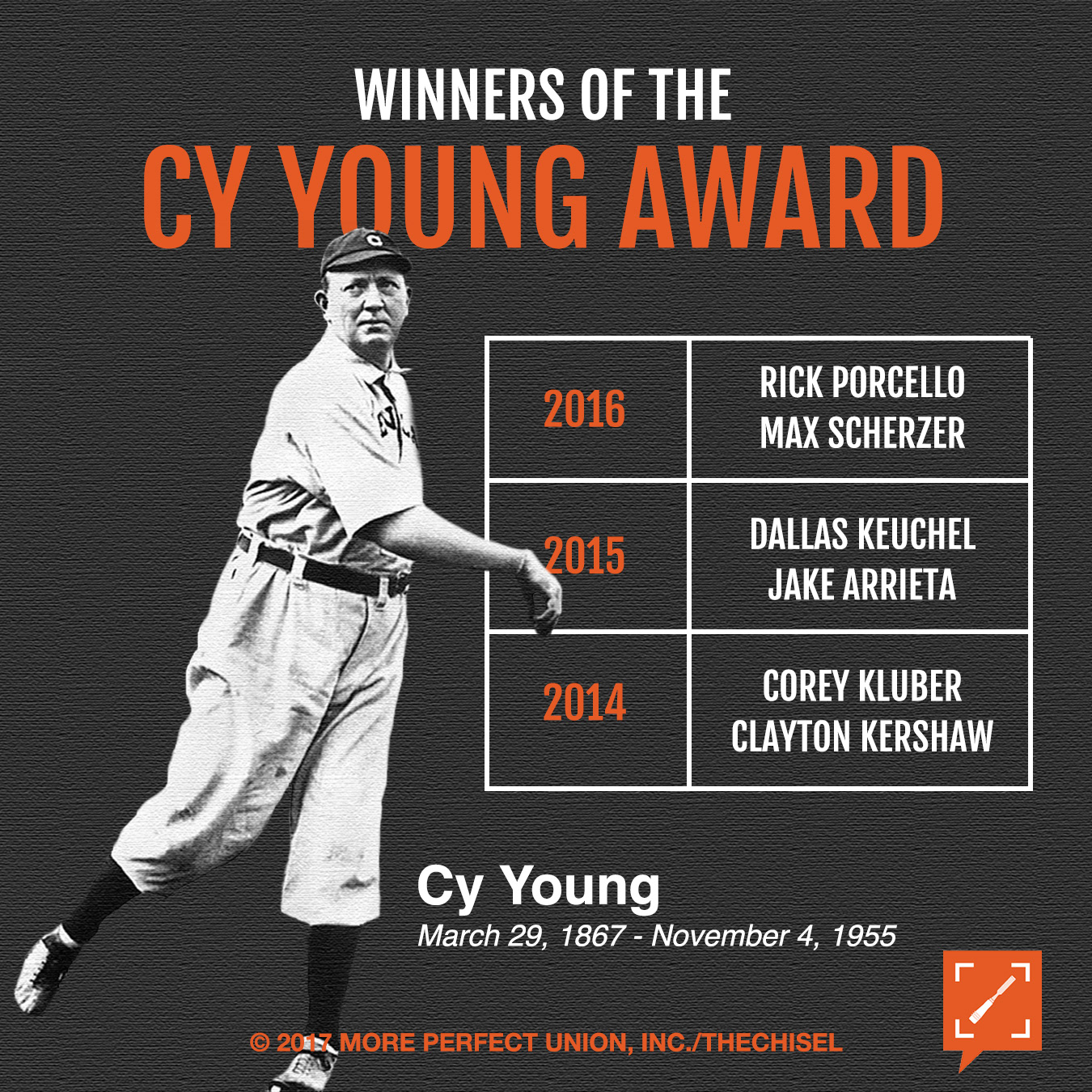 We also kept track of interesting holidays and I created interesting ways to work our brand into them. For example, for Earth Day, I created a gif of branches and leaves growing out of an actual chisel, and for grilled cheese day, I created an image of our logo being grilled into the sandwich