Social Media Campaign

​​​​​​​

#TRASHTHEINTERNET is a social campaign to bring awareness the severity of plastic pollution. I decided to place the issue into a space that people cannot ignore, the internet. The organization would first advertise the event to young users and provide them with customizable graphics that they could post on their platform of choice. Then on Earth Day 2018, with the cooperation of social media users, we would trash the internet to show the huge masses of plastic in our ecosystem that we can no longer ignore.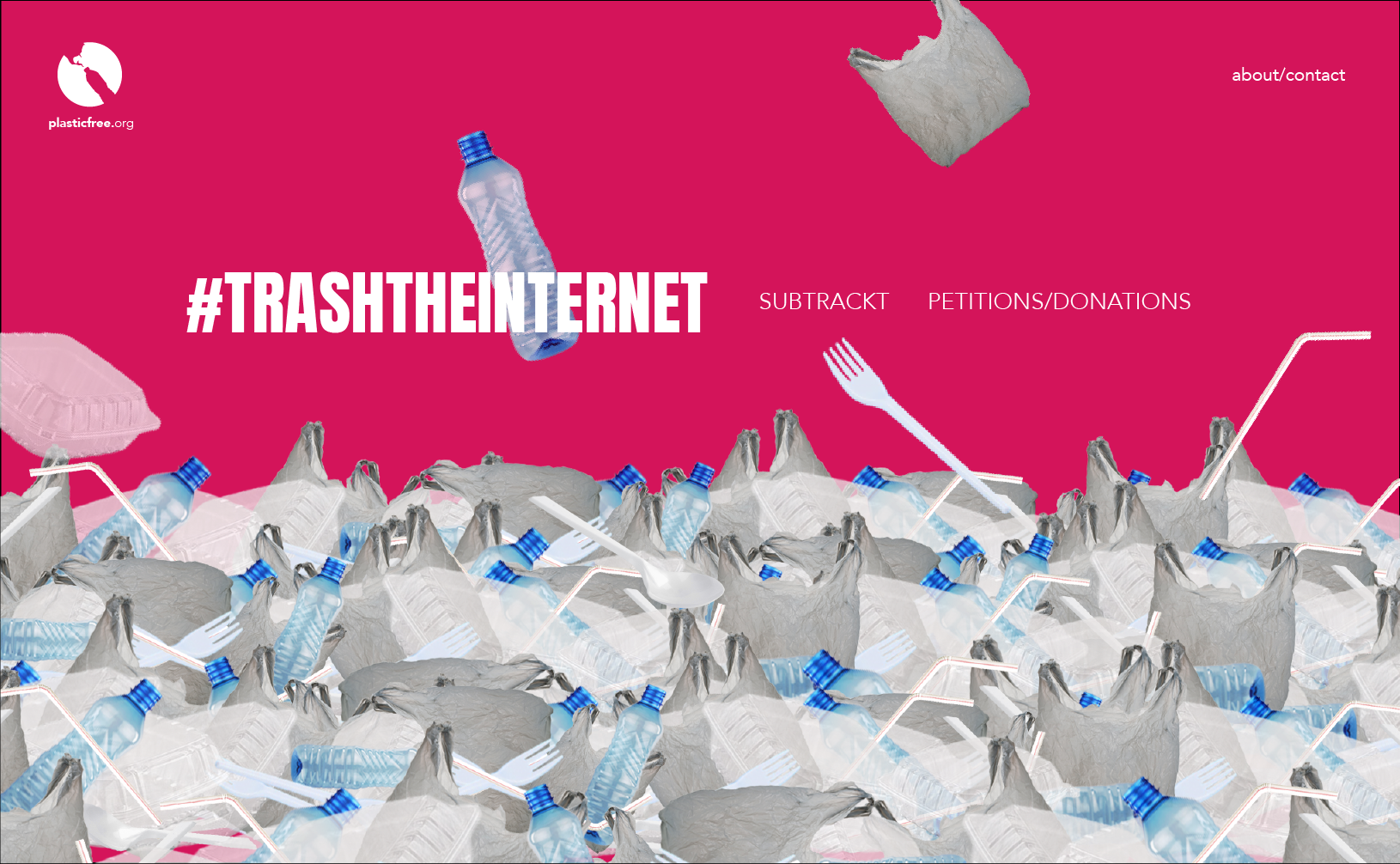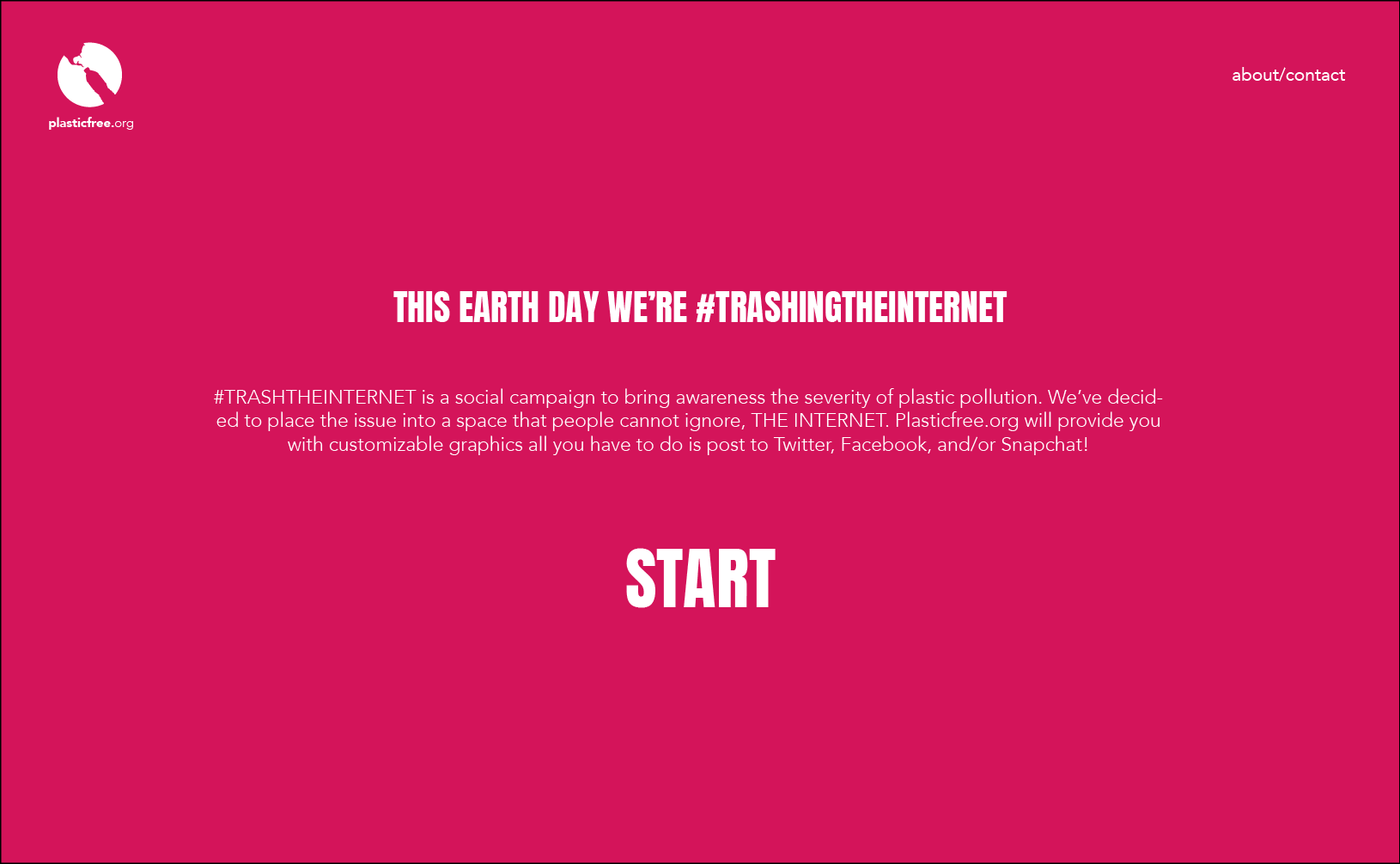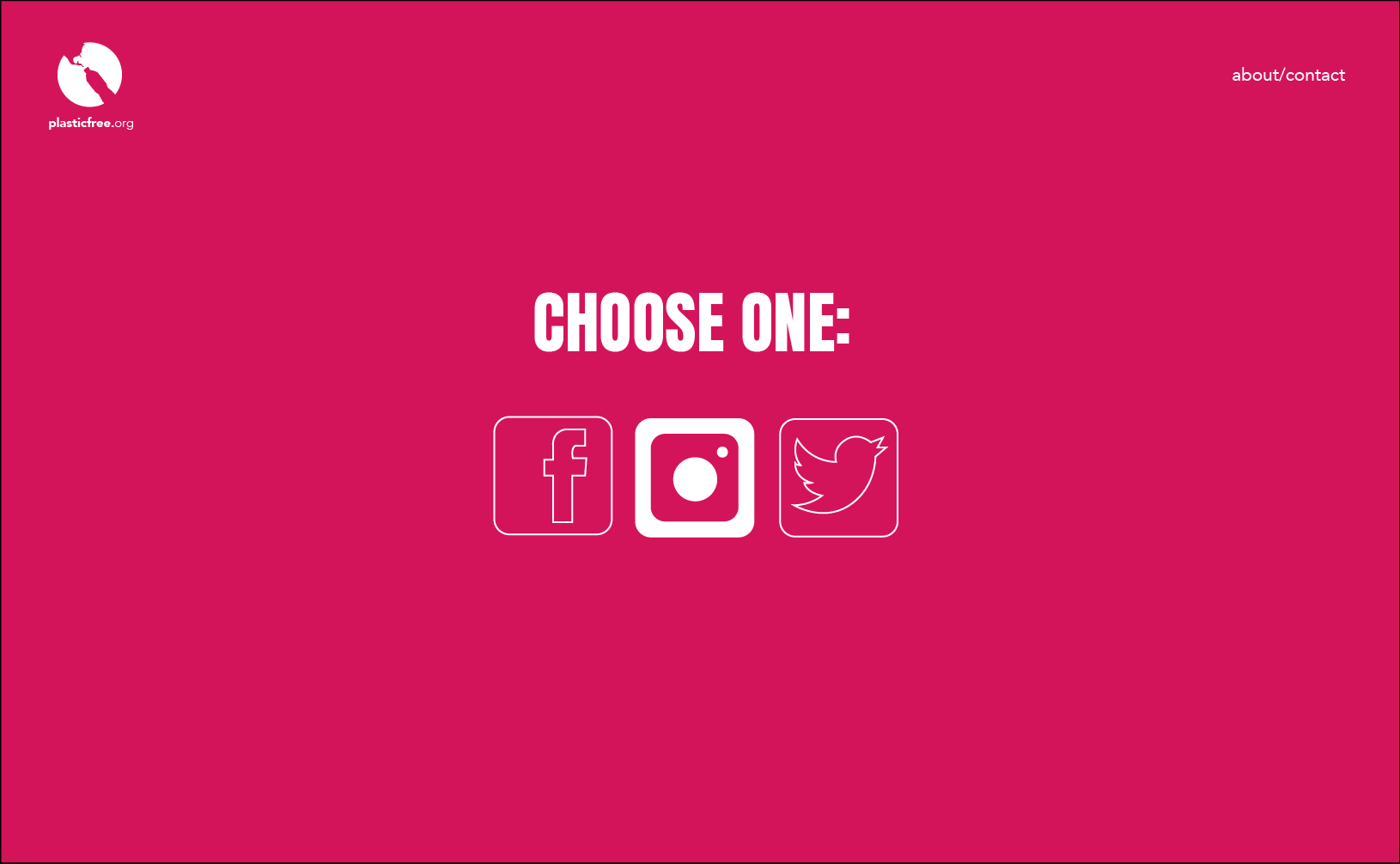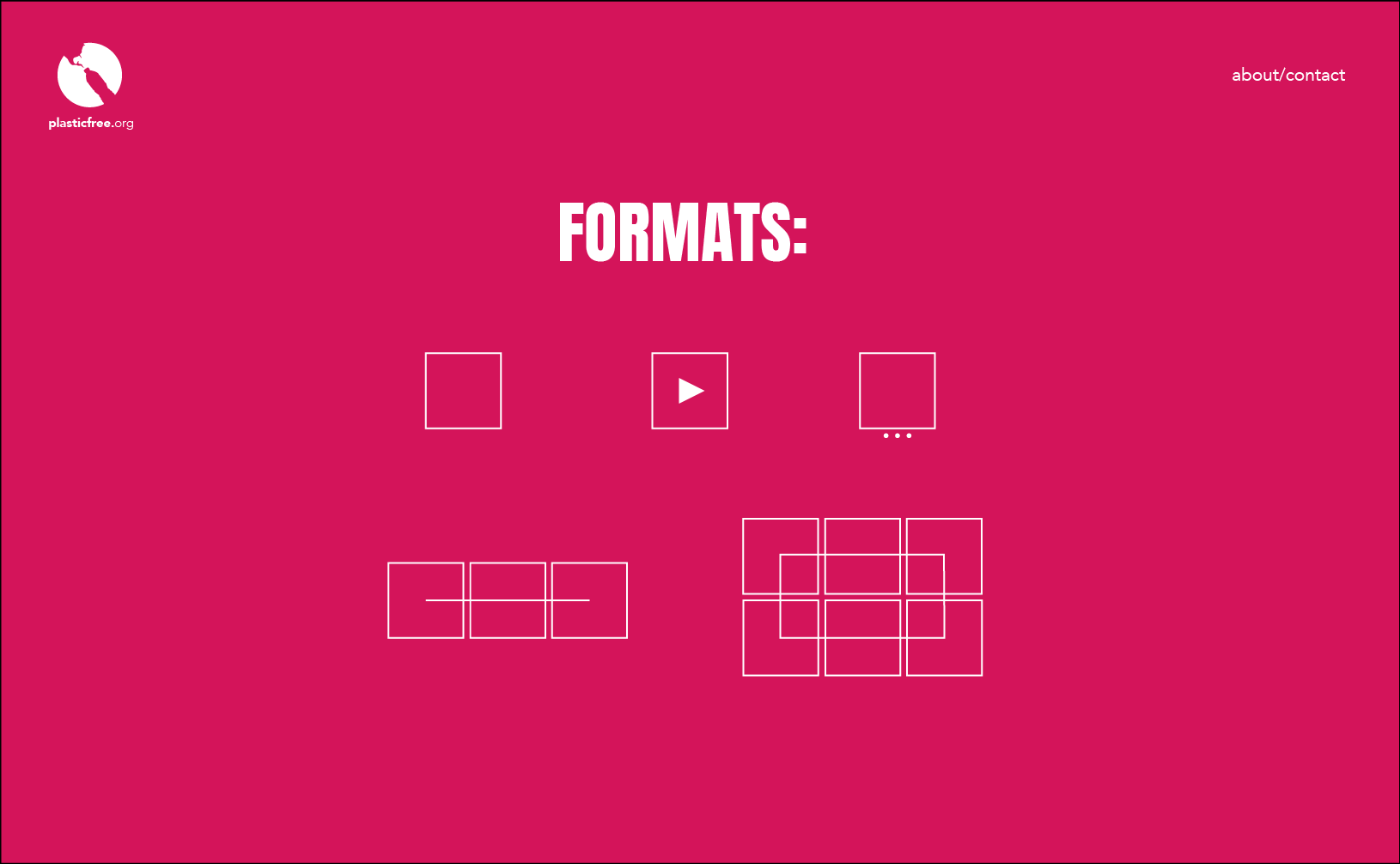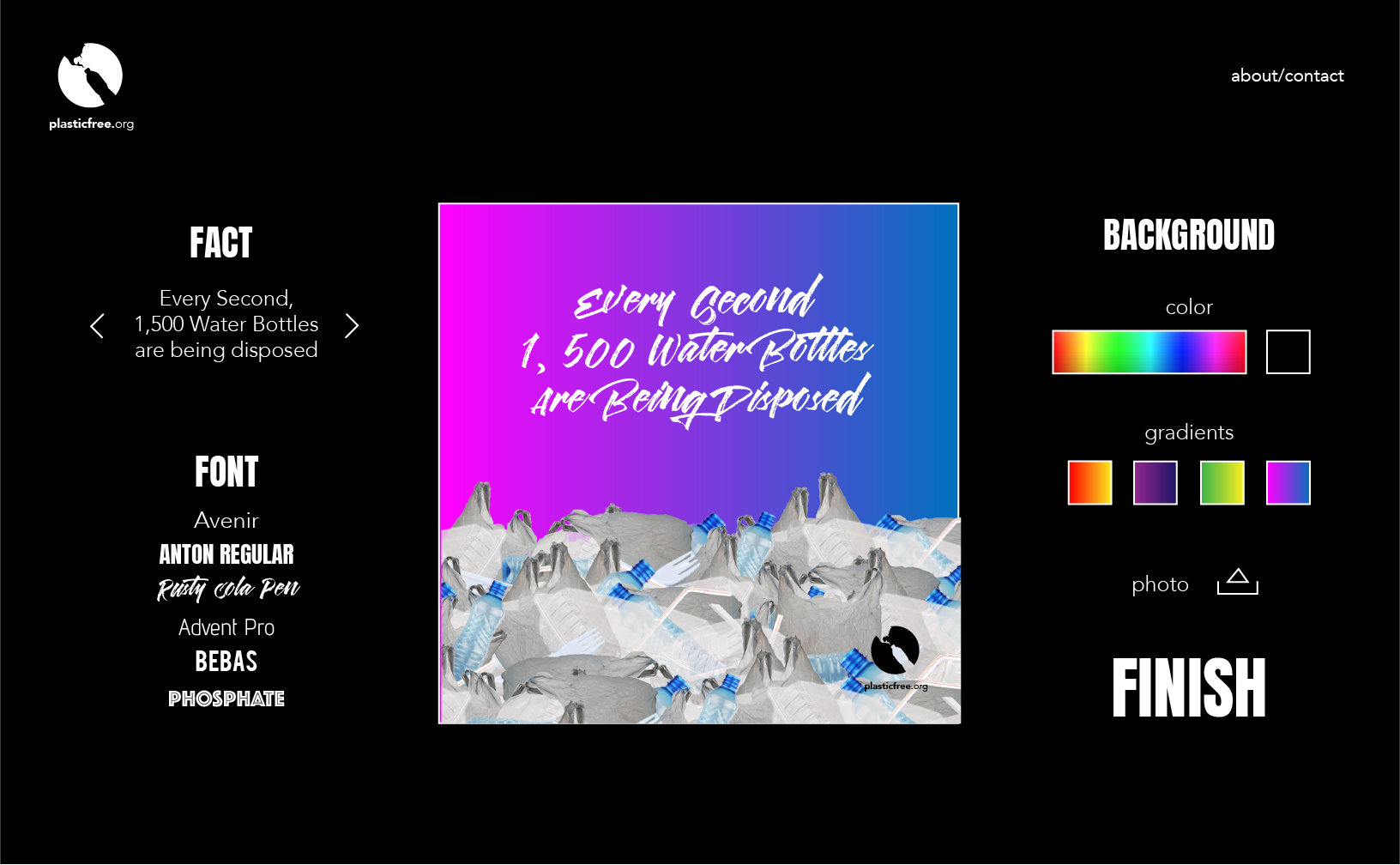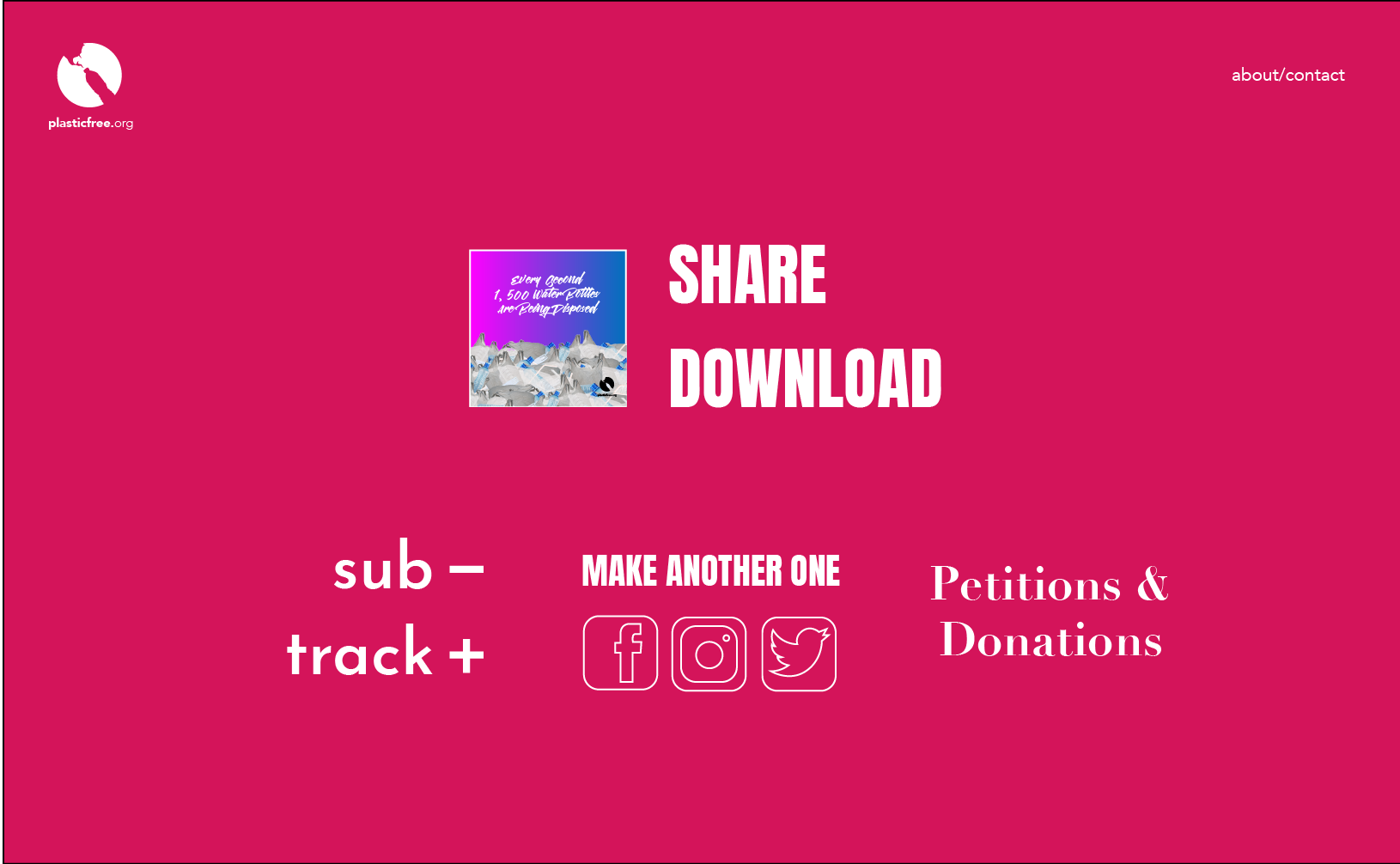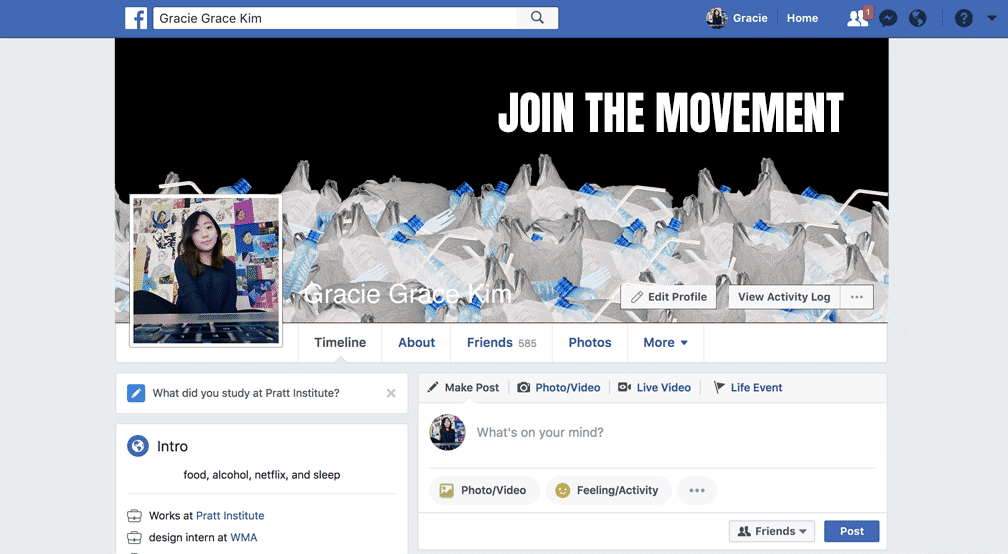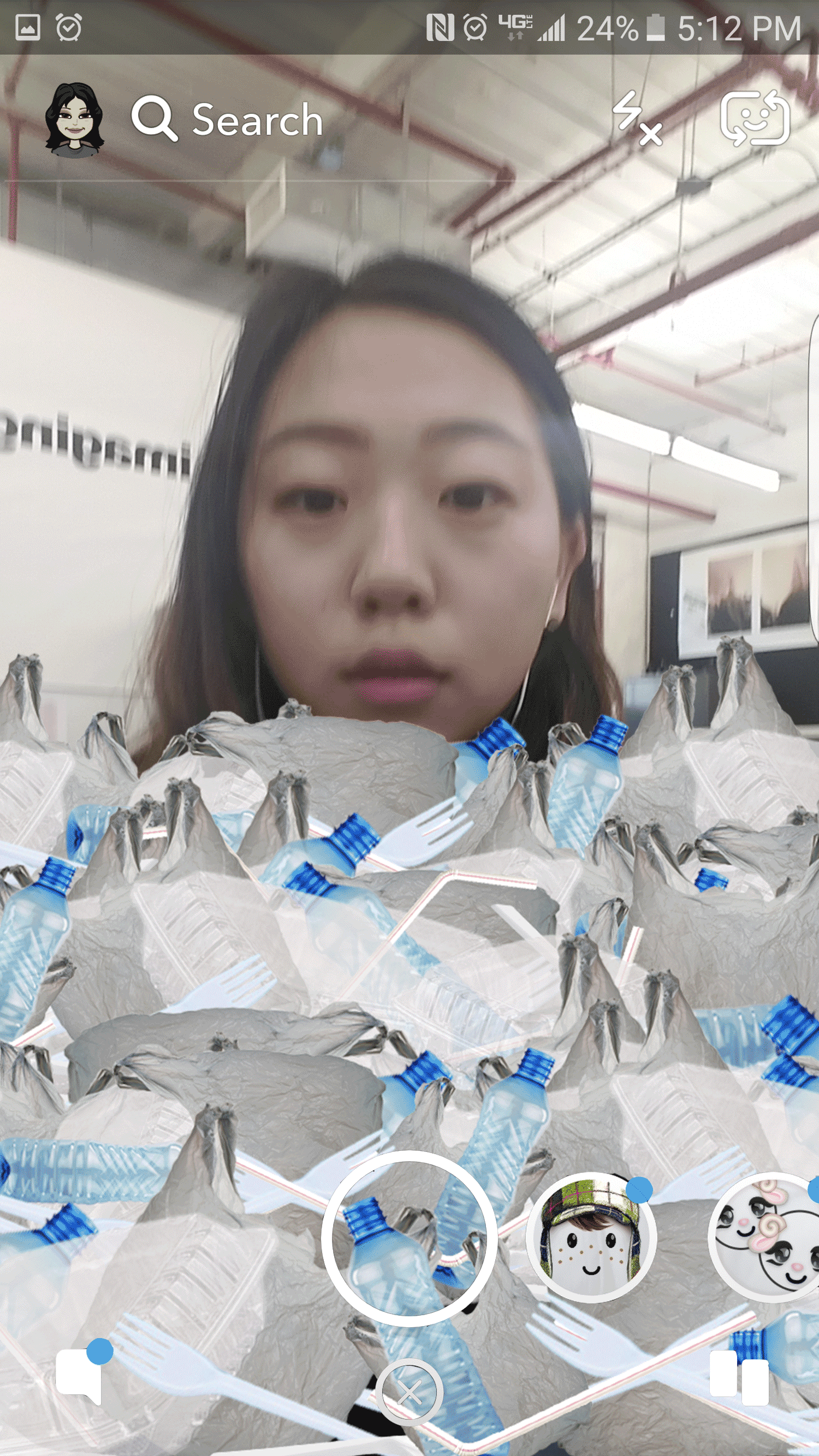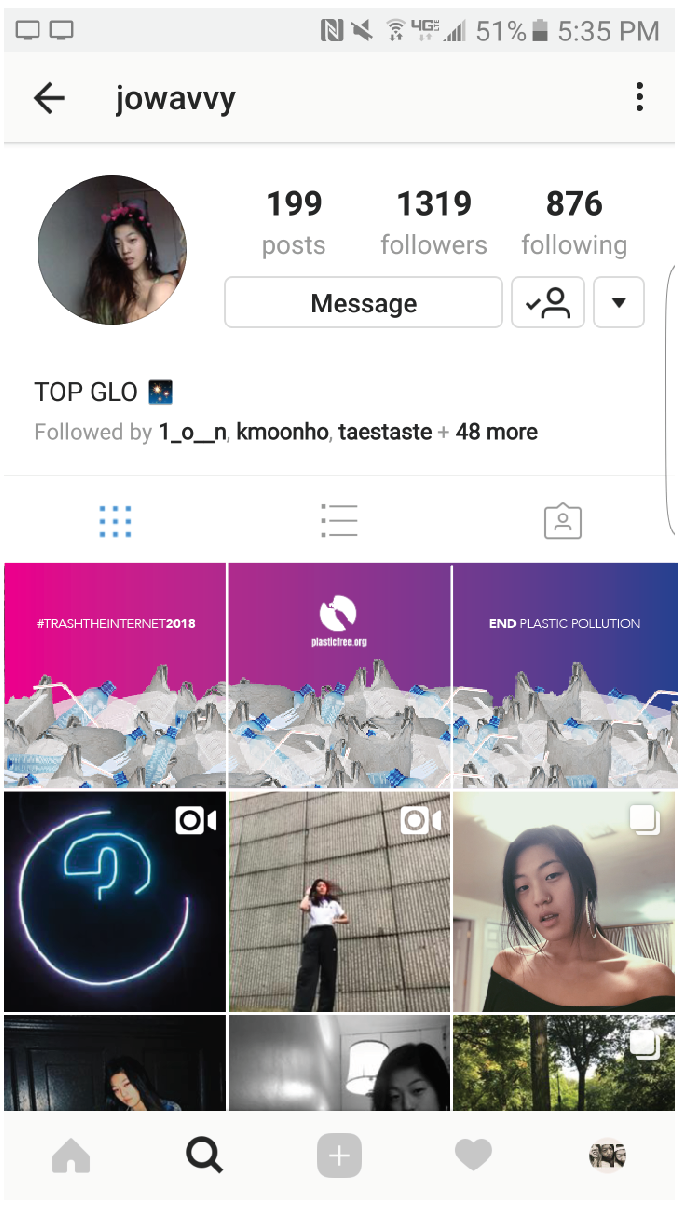 ​​​​​​​
Since the campaign would take place in NYC, a city that values time efficiency, we compared forms of transportation to real time-based facts on plastic pollution.