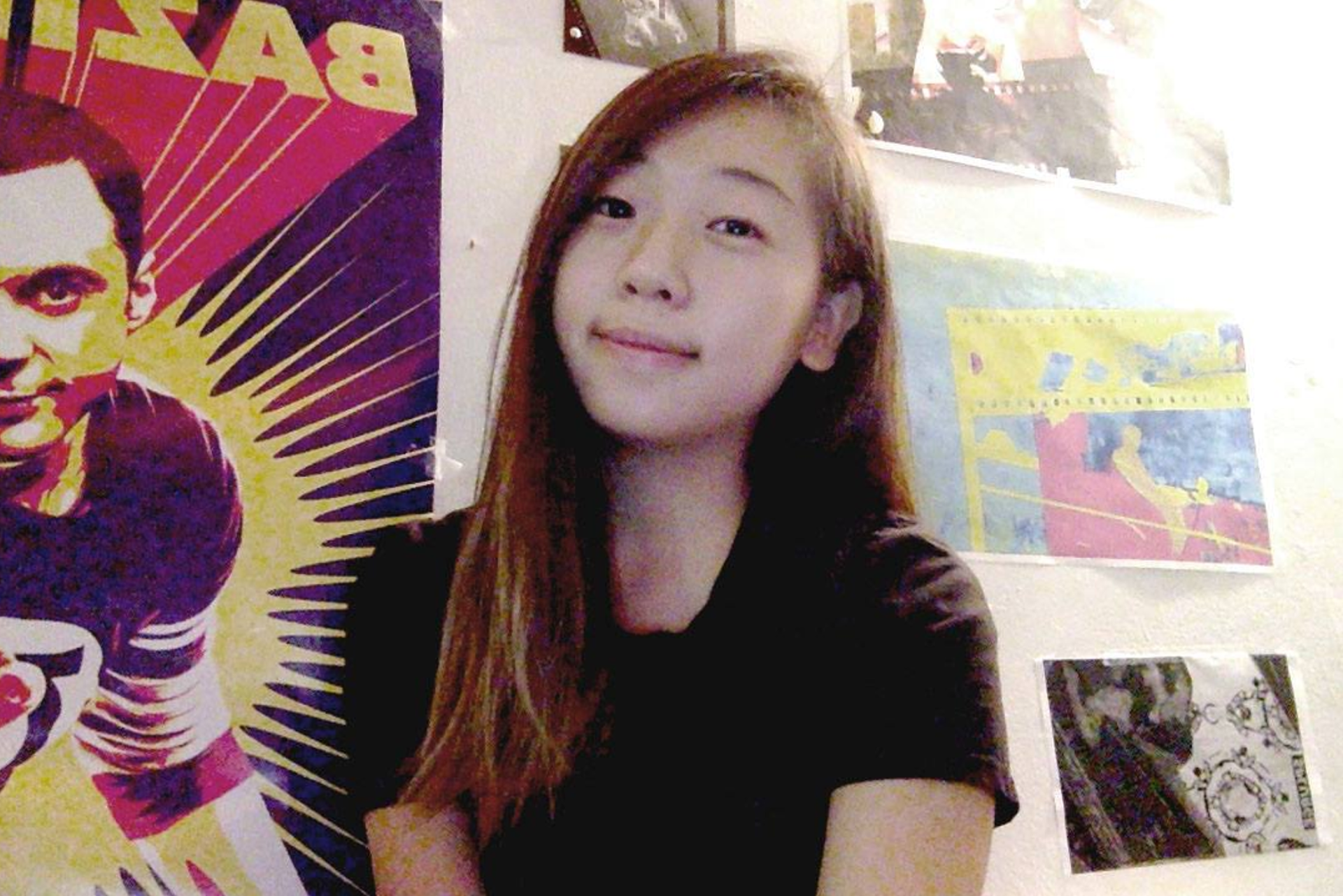 Grace Jee Hee Kim is a Korean-American New York based Graphic Designer / Art Director / Illustrator. She loves perfecting layouts and exploring ways to make everyday things visually pleasing, engaging, and user-friendly. 
For more information or special requests, you can email her at
gjhkim1994@gmail.com
or give her a call at (201)-658-0240.